Articles, Guides, and News for eCommerce Professionals
Explore insights, best advice, guides, researches, and how-tos, all in the name of helping you level-up your eCommerce selling skills.
Get the latest eCommerce and Amazon insights and trends delivered straight to your inbox
As a brand selling on Amazon Marketplace, enforcing an Amazon MAP Policy is vital. It helps you protect your brand image...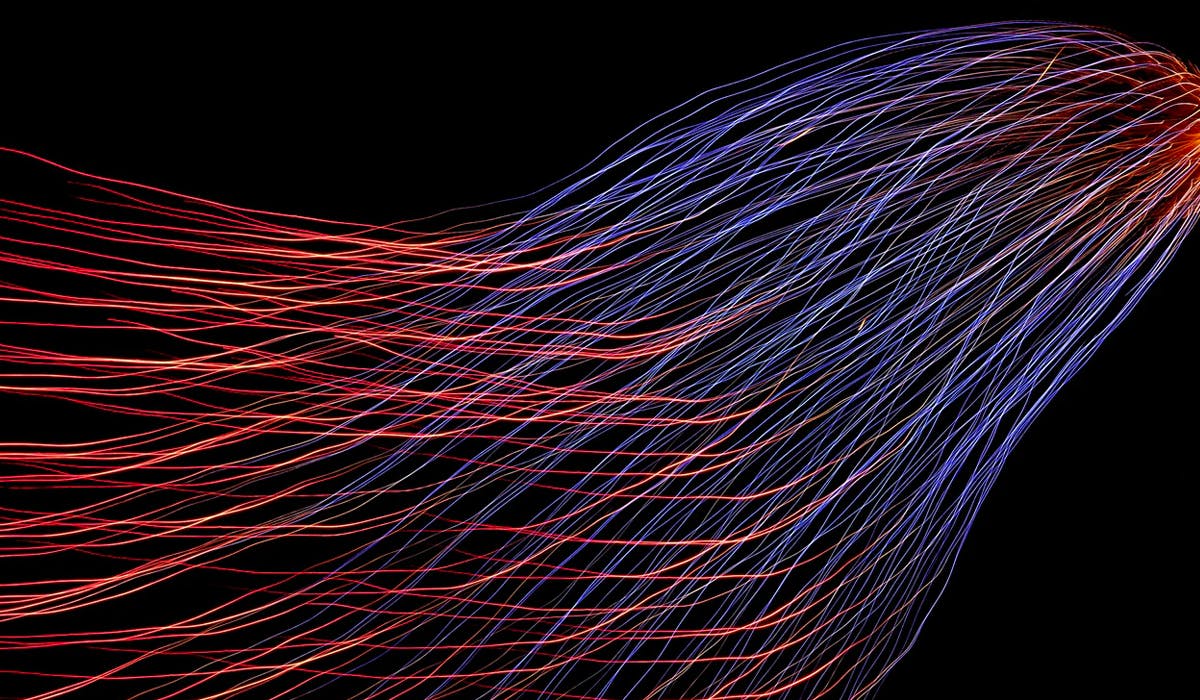 For a marketplace that has a large number of sellers and consumer traffic such as Amazon, enforcing MAP Policy is not an...

}