Articles, Guides, and News for eCommerce Professionals
Explore insights, best advice, guides, researches, and how-tos,
all in the name of helping you level-up your eCommerce selling skills.
Get the latest eCommerce and Amazon insights and trends delivered straight to your inbox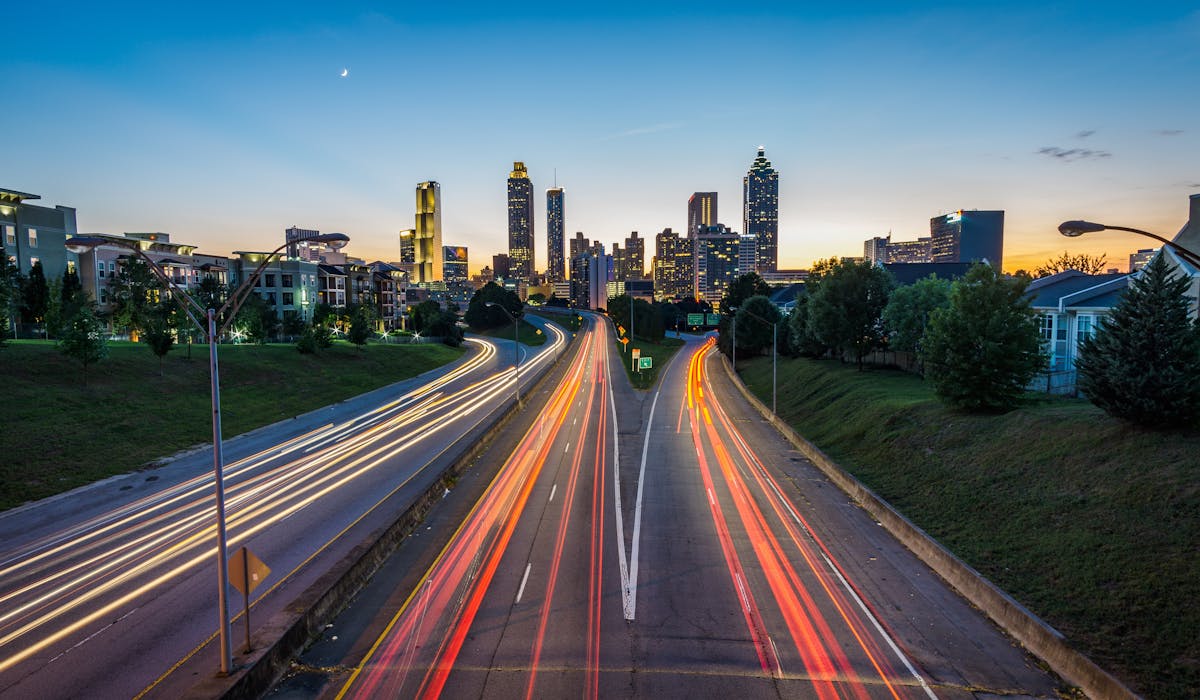 Discover the ultimate Walmart SEO strategy for everything you need to know about optimizing your product listings on Wal...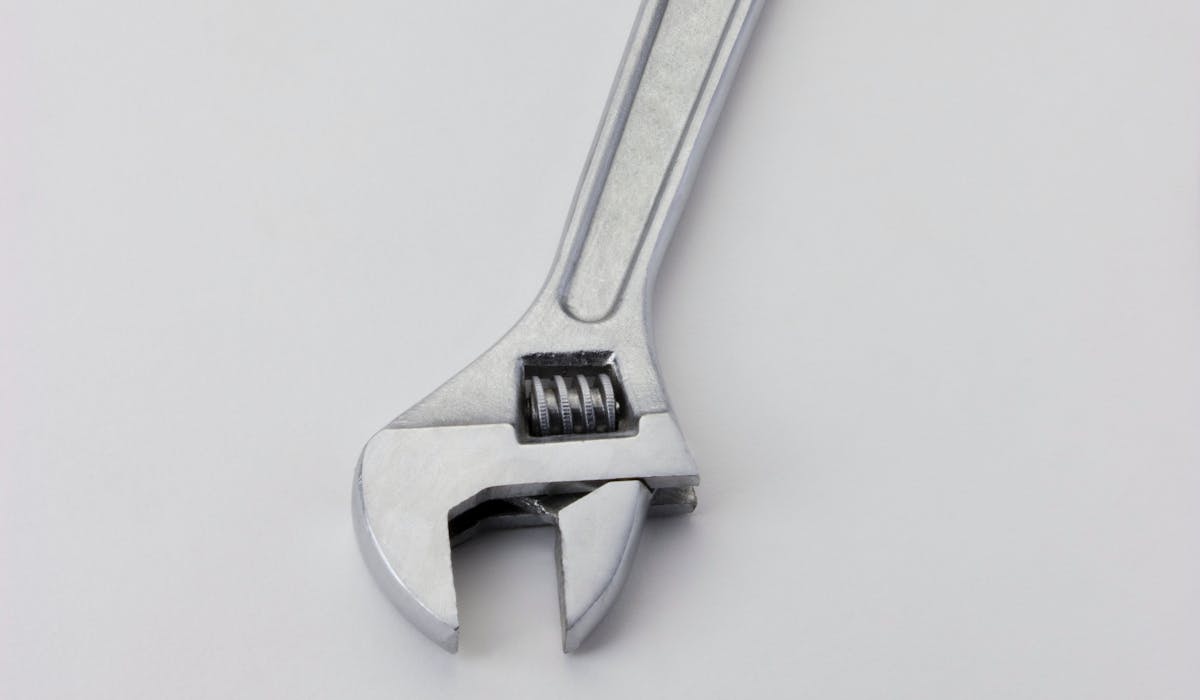 Learn how to develop your SEO strategy by mining for more high-volume keyword selling products on Walmart. This involves...