Articles, Guides, and News for eCommerce Professionals
Explore insights, best advice, guides, researches, and how-tos,
all in the name of helping you level-up your eCommerce selling skills.
Get the latest eCommerce and Amazon insights and trends delivered straight to your inbox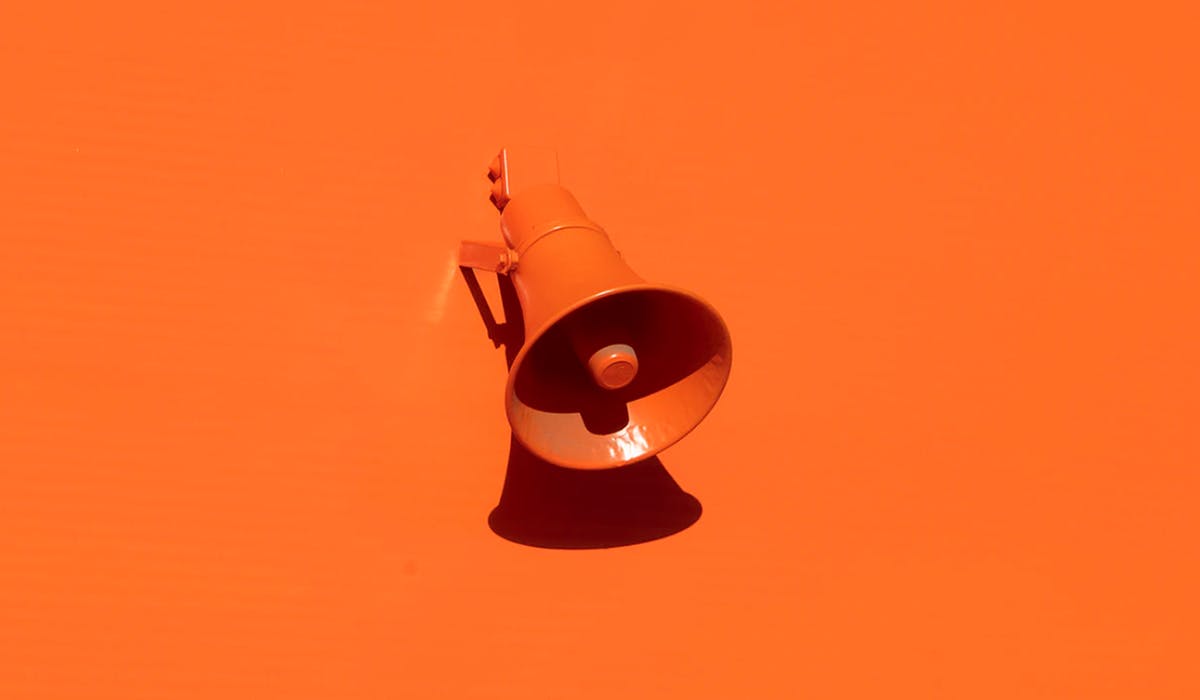 DataHawk Advertising is an Amazon PPC Software that will help you, monitor, analyze, and increase the performance of you...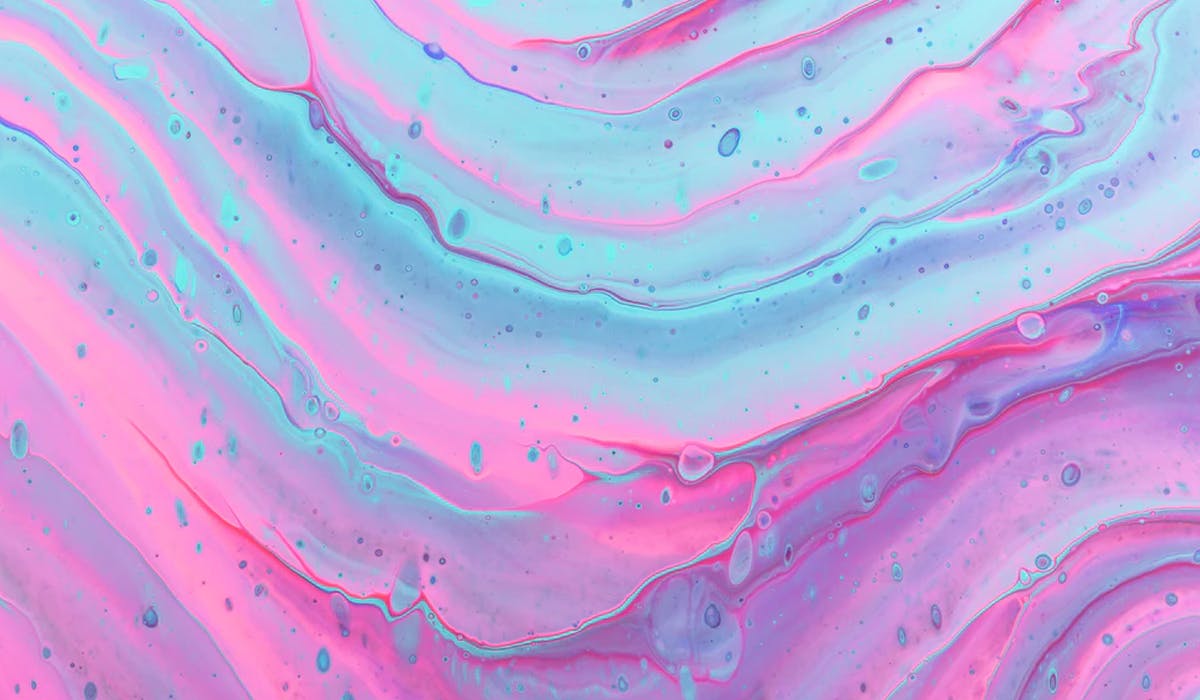 Are you wondering how to improve and optimize your Amazon Advertising Cost of Sales with DataHawk? This use-case is for ...