DataHawk webinar series
Selling Cross-border With Amazon In 2021
Join us on our next webinar where we'll be answering all the questions around: Selling cross-border with Amazon in 2021 and how VAT changes in July 2021 are going to impact cross-border selling.
03:00 PM GMT, 05:00 PM CET / 11:00 AM EST
Thank you for registering to our next webinar!
You will receive an invitation by email shortly.
In the meantime, you can go on and explore
some of the best insights of the industry on
DataHawk blog!
What You Will Take Away
Expanding & selling on a new Amazon marketplace isn't for the faint of heart. It's best to keep things simple and move deliberately. From July 2021, new VAT changes will come into effect. All businesses should get updated on what is changing and all of their available options. We'll discuss it all.
Cross-border challenges & best practices to consider
When evaluating a new Amazon marketplace to sell on, there are multiple expansion challenges to consider. We'll talk about them all coupled with the best cross-border selling practices. 
VAT changes in July 2021 & it's impact on cross-border selling.
How are the VAT Changes in July 2021 going to impact cross-border selling & how will businesses benefit from changes in cross-border VAT compliance costs. A take on EU Businesses now being able to compete on equal footing with non-EU businesses.
New OSS system & next steps to prep your business for July changes?
How does the new One-Stop-Shop (OSS) system look like and what are the next steps to prep your business for the upcoming changes?
Speakers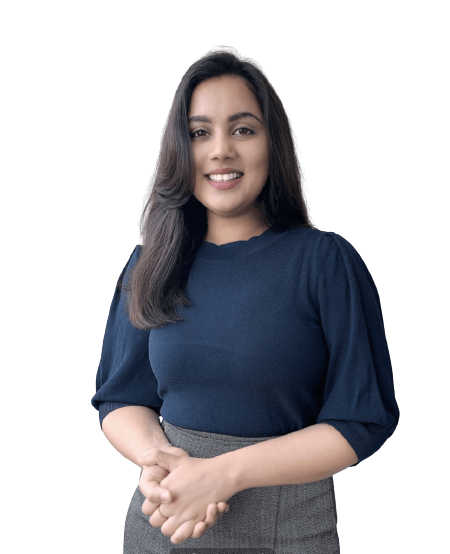 Pooja Kothari
Pooja is a content & community specialist at DataHawk, a powerful eCommerce Business Management Software providing Brands, Retailers & Agencies, with the analytics, optimization tools & professional services they need to fuel their eCommerce growth on Amazon. 
---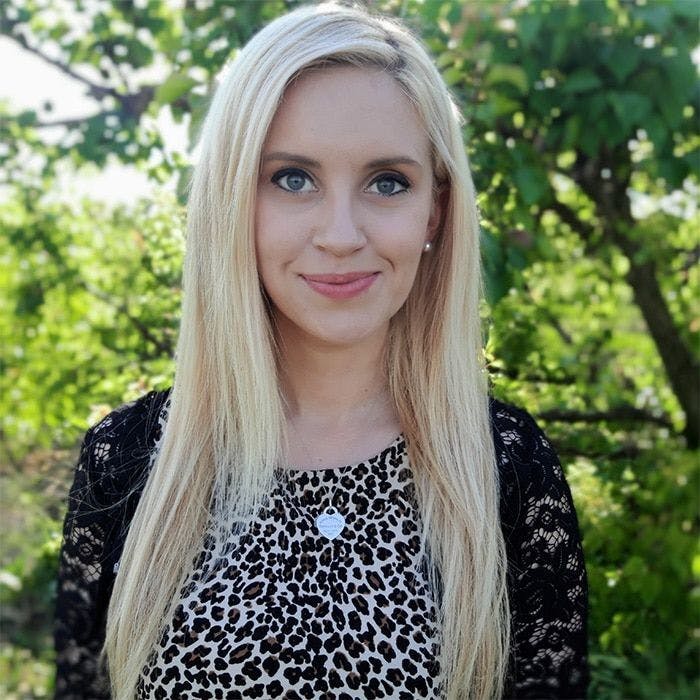 Klaudia Maria Bretta
Klaudia is an expert on VAT for eCommerce businesses and Sales Consultant at hellotax. She worked with hundreds of businesses, helping them out to find the best way to VAT compliance in Europe. She likes photography and yoga and she's always in for a good laugh.