Articles, Guides, and News for eCommerce Professionals
Explore insights, best advice, guides, researches, and how-tos,
all in the name of helping you level-up your eCommerce selling skills.
Get the latest eCommerce and Amazon insights and trends delivered straight to your inbox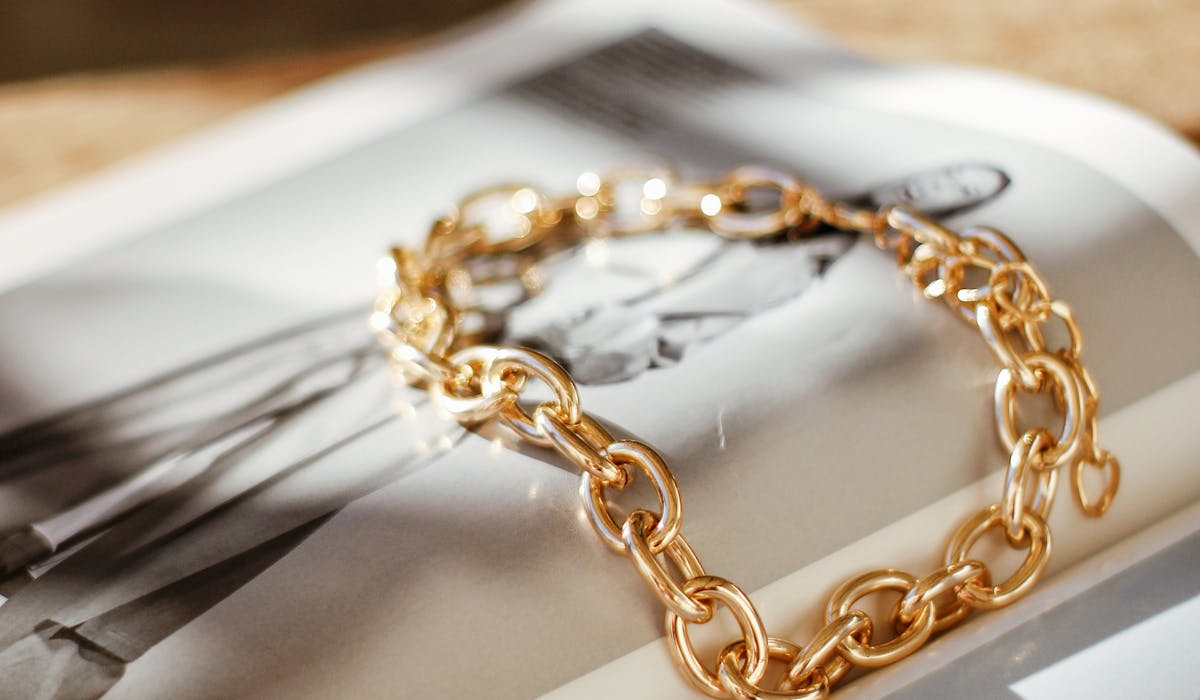 Choosing the best products to sell on Shopify can be tricky. Here are some top strategies for discovering the top-sellin...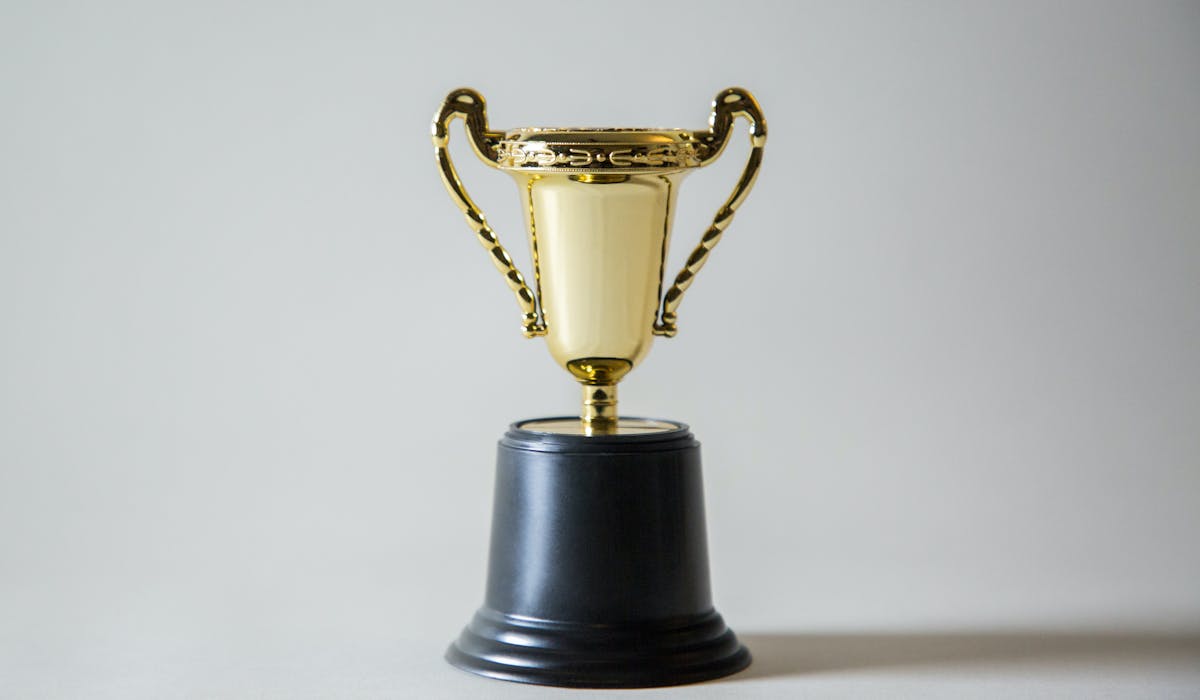 Learn the various strategies and tools you can use to find high-volume keywords for your Shopify eCommerce store. Raise ...