The eCommerce Podcast

The learning and knowledge sharing hub for growing and established brands & retailers
selling in and out of marketplaces, including Amazon.

Subscribe on your favorite streaming platform
and never miss a new episode!
What is Amazon Attribution with Tom Benattar, CEO of PixelMe
LISTEN ON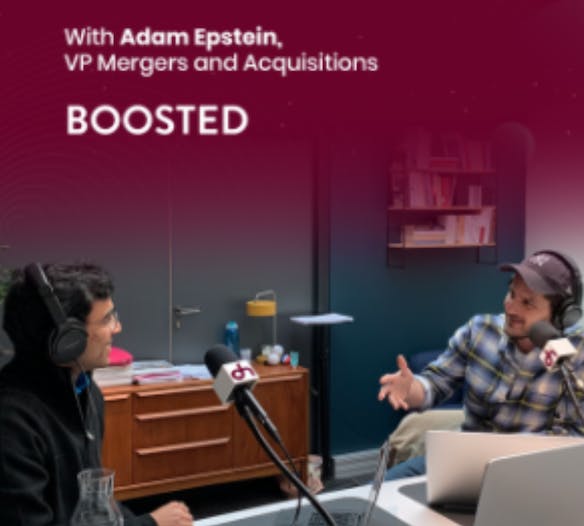 Boosted Commerce's Adam Epstein on the Future of Acquiring Amazon Businesses
LISTEN ON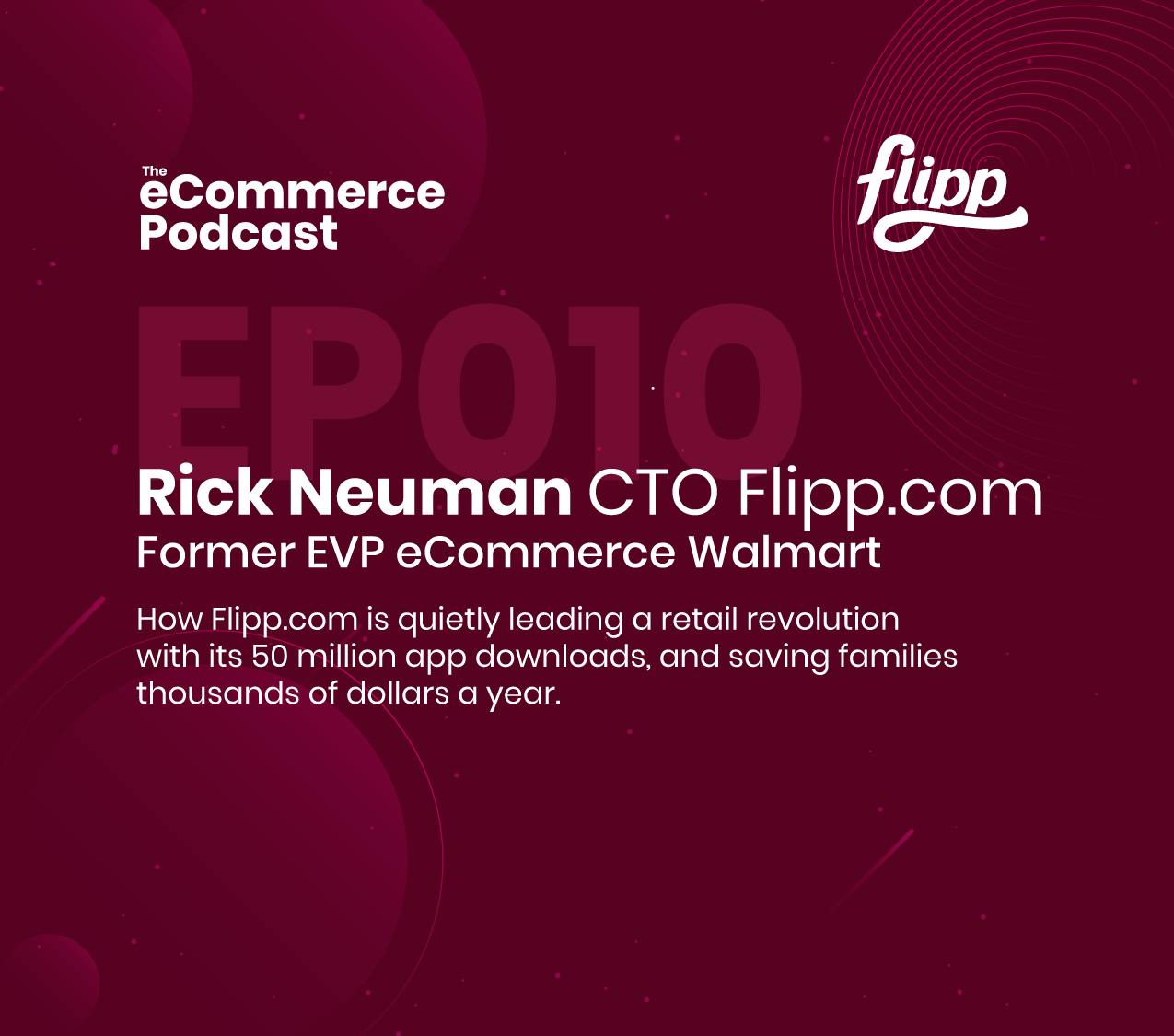 Rick Neuman CTO @Flipp, former EVP eCommerce Walmart
LISTEN ON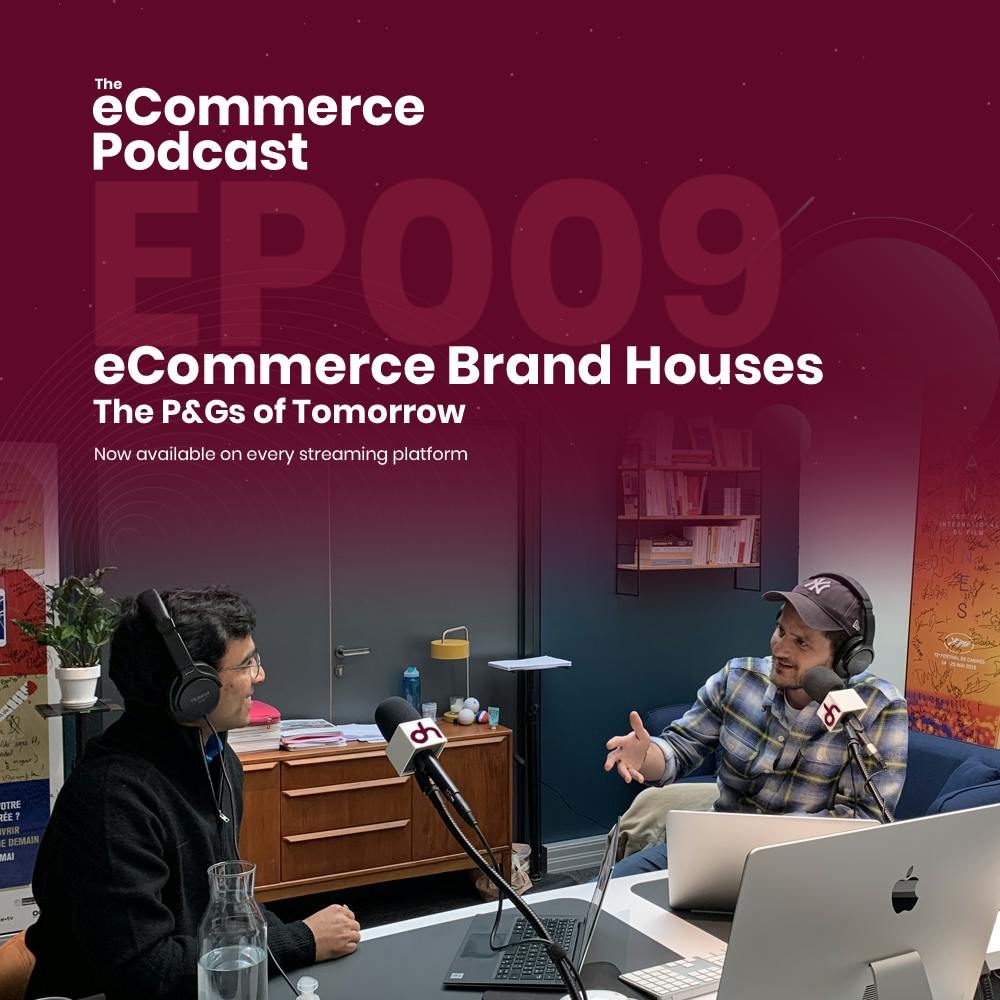 eCommerce Brand Houses - The P&Gs of Tomorrow
LISTEN ON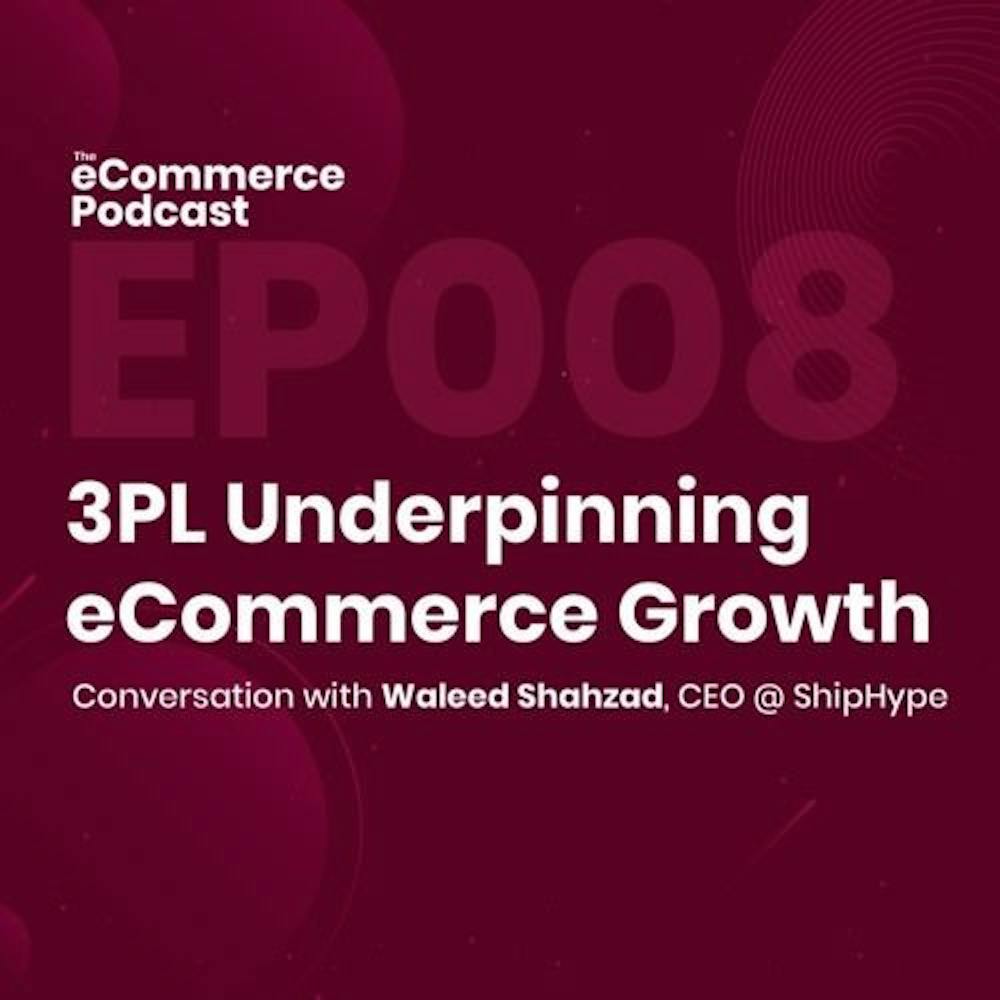 3PL Underpinning eCommerce Growth
LISTEN ON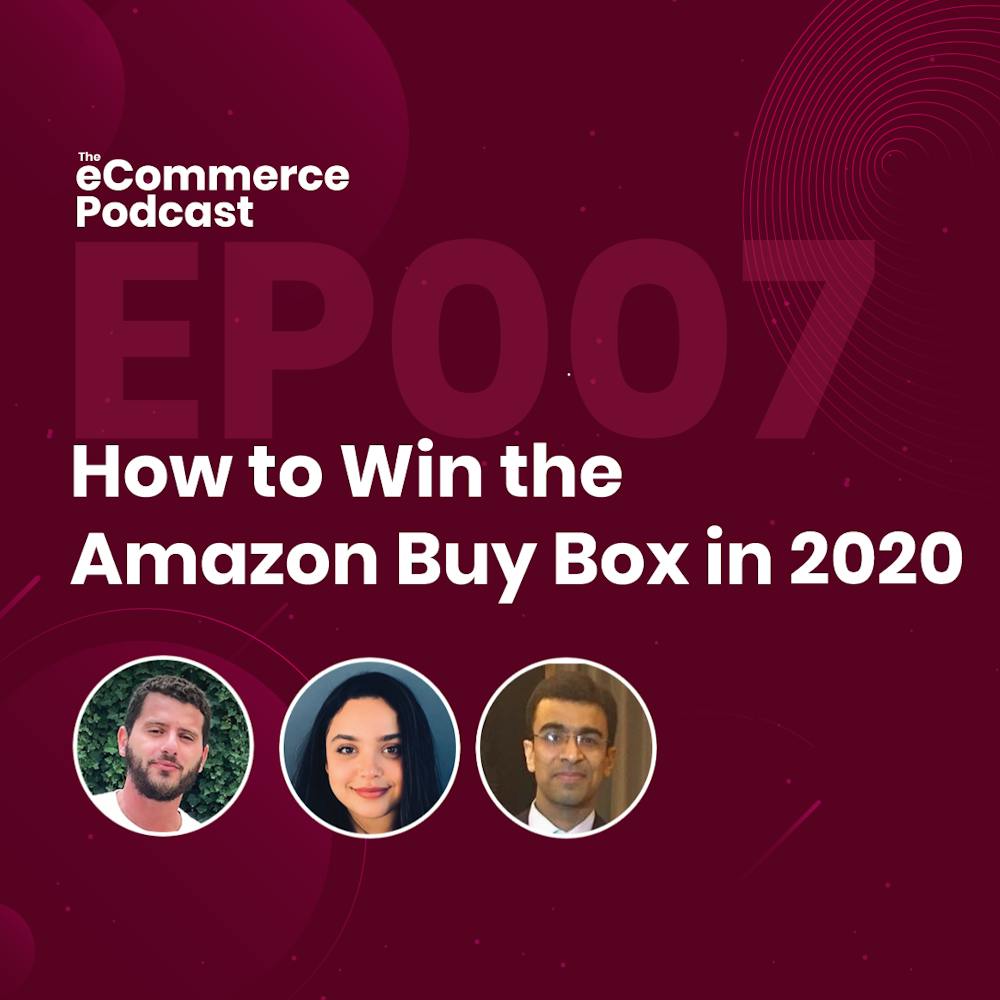 How to Win the Amazon Buy Box in 2020
LISTEN ON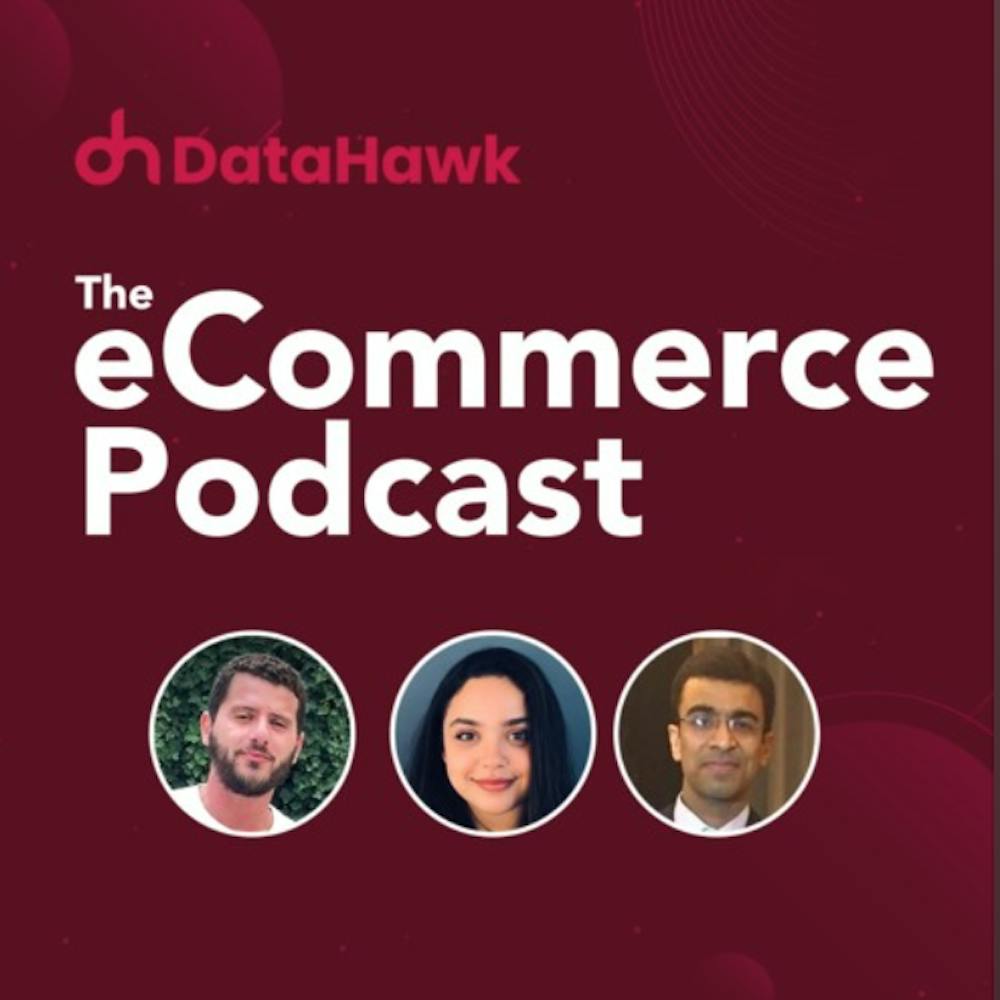 Demystifying Amazon's A10 Algorithm
LISTEN ON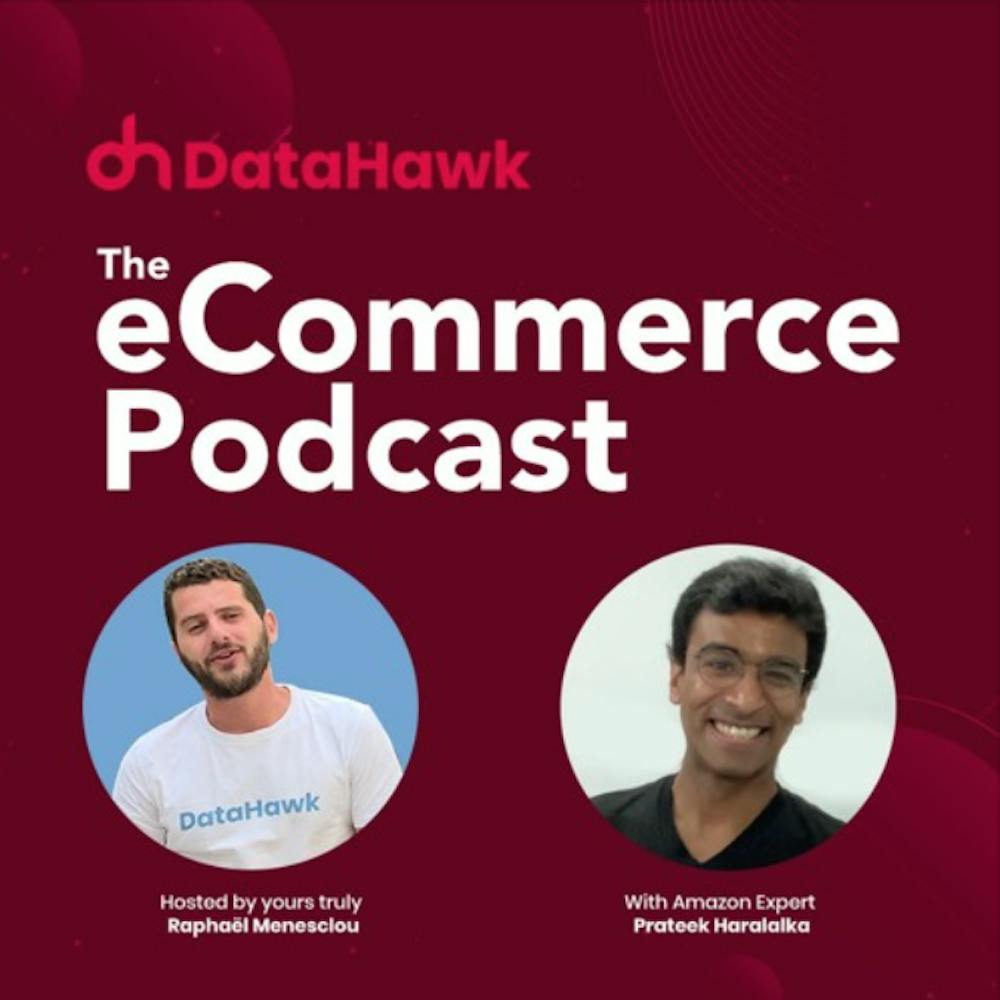 Mastering Amazon Sponsored Product Ads Set Up
LISTEN ON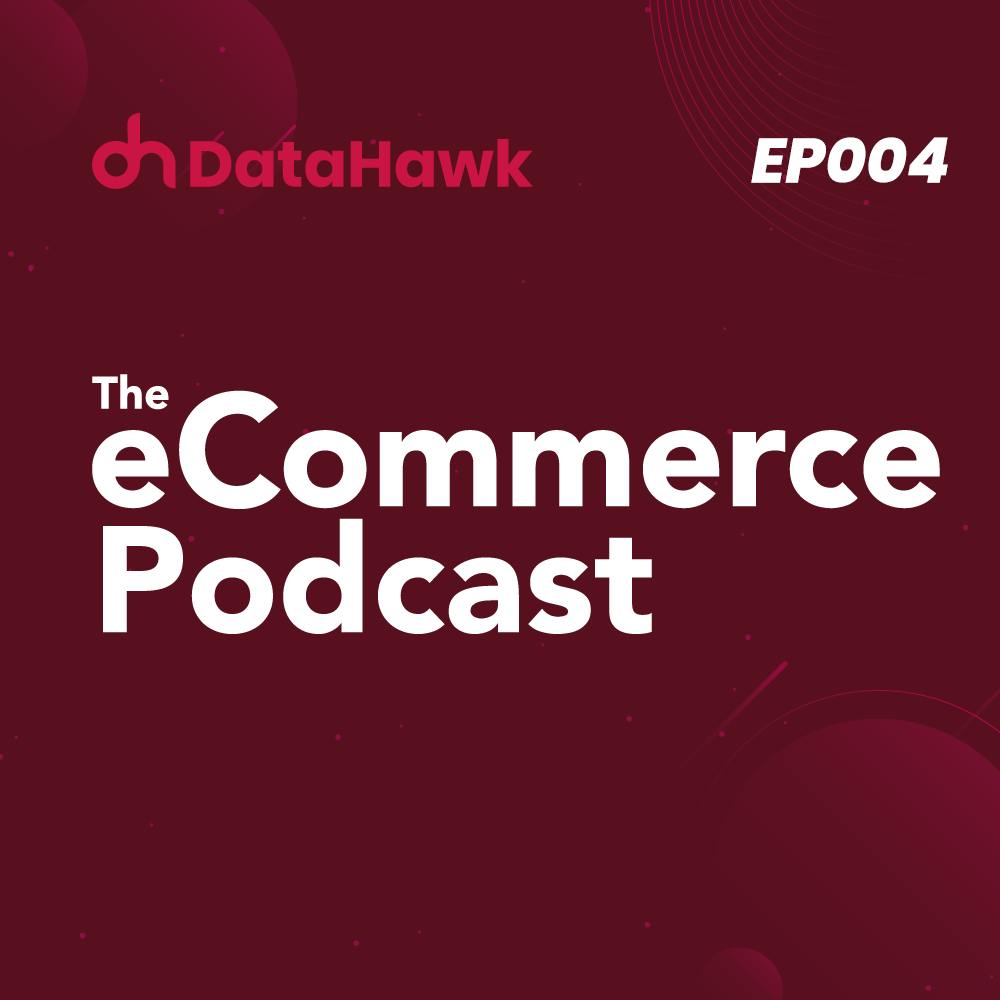 The Art & Science of Amazon Product Detail Page Optimization
LISTEN ON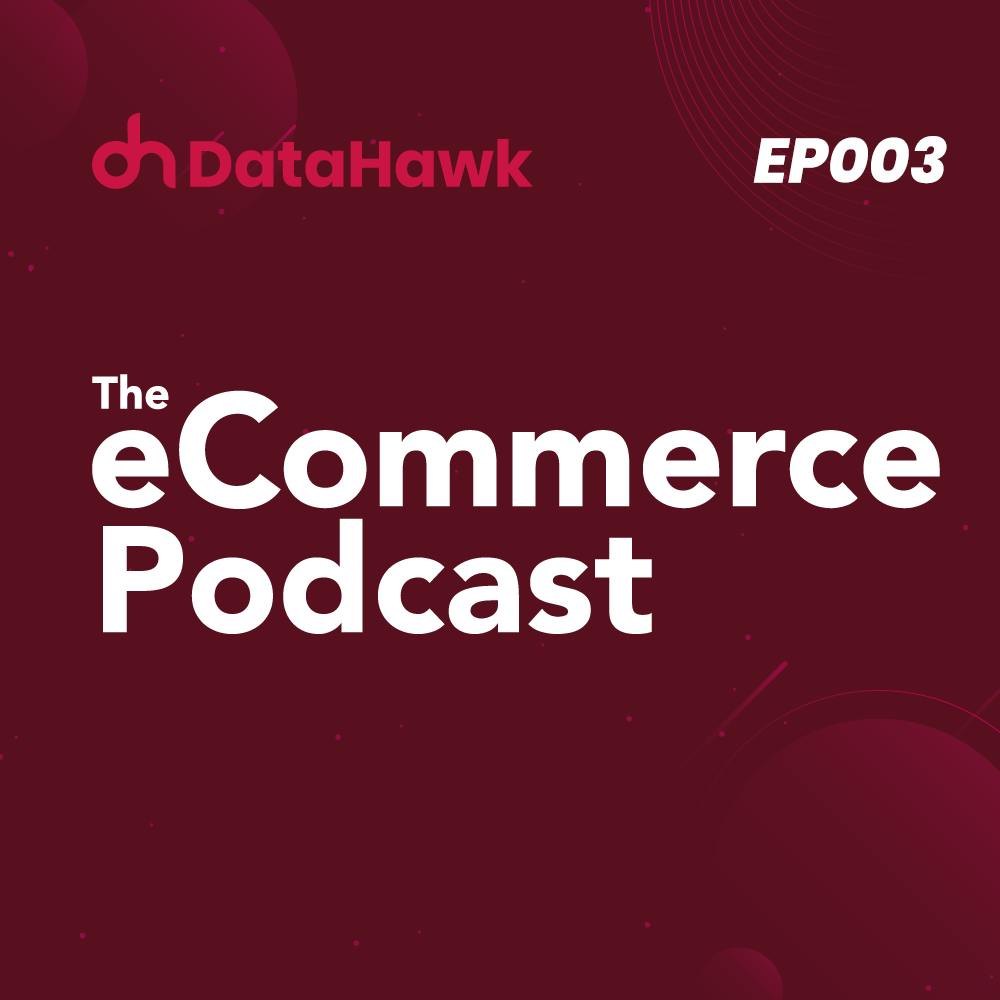 Why Keyword Rank Tracking Is Crucial To Your Amazon Success
LISTEN ON
We dig into Amazon data
real deep
We're a team of 15 experienced software developers, retail & marketing professionals based in Paris, France. As the leading Amazon SEO and Product Data analytics solution in the market, you are safe rolling with us.
See Pricing
Trust us, we know eCommerce.
Start your 14 days unlimited and free trial
and take back control of your Amazon performance.