DataHawk webinar series
Amazon DSP: Send Qualified Traffic To Your Product Listings
Join us on our next webinar where we'll be answering all the questions around: How To Leverage Amazon's DSP To Send More Qualified Traffic & Boost Your Product Sales & Margins.
03:30 PM GMT, 05:30 PM CET / 11:30 AM EST
Thank you for registering to our next webinar!
You will receive an invitation by email shortly.
In the meantime, you can go on and explore
some of the best insights of the industry on
DataHawk blog!
What You Will Take Away
If you're looking to turn more traffic into customers, adding the most related keywords is not enough. Many sellers struggle to even spot the loopholes that negate their expensive optimization efforts. This takes putting a little more thought into every aspect of your advertising. This webinar will give you insights into the key concepts of Amazon DSP.
What are different DSP ad types you can leverage to boost traffic?
Whether a brand is selling products on Amazon or not, Amazon DSP allows anyone to advertise their products. That means Amazon DSP provides the best solution for those brands who are looking to improve reachability
Amazon DSP Updates: Increased Usability and Flexibility
Considering all of the Amazon advertising options, DSP is the only one available that tracks a buyer throughout the entirety of their process. We'll get into the depth during the webinar.
Five Reasons You Need An Off-Site Presence Supported By DSP 
We've created a list of five situations that call for an off-site presence. These apply to Amazon sellers or general advertisers. Leveraging Amazon's broad reach is paramount to being successful in either case.
Speakers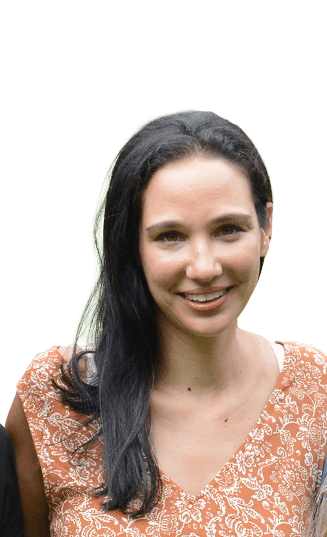 Nada Muammar
Nada is head of Content & Community at DataHawk. Prior to this role, she started her career at Intel corporation and held several marketing positions at various startups in tech. Before joining DataHawk, she was in charge of corporate marketing at 3Dconnexion.