DataHawk webinar series
Beyond the Buy Box: How to Maximize Profits, Revenue, and Demand on Amazon
Join us in our next webinar where we'll be discussing how to improve your margins with dynamic pricing strategies on Amazon's marketplace.
04:30 PM GMT, 05:30 PM CET / 11:30 AM EST
Thank you for registering to our next webinar!
You will receive an invitation by email shortly.
In the meantime, you can go on and explore
some of the best insights of the industry on
DataHawk blog!
What You Will Take Away
In this webinar, we'll share insider tips around advanced pricing strategies you can employ to maximize your profits, revenue, and demand on the marketplace.
Amazon pricing strategy impacts search rank, conversions & profitability
We'll look at the fundamentals of pricing on Amazon, including their impact on Amazon's search results page.
Moving the Demand Curve on Amazon
How to understand the price points that will maximize your revenue?
Top Strategies To Optimize Pricing on Amazon
You must employ a dynamic pricing strategy on Amazon. We'll give you the top 5 pricing strategies to maximize profits & steal demand from your competitors.
Speakers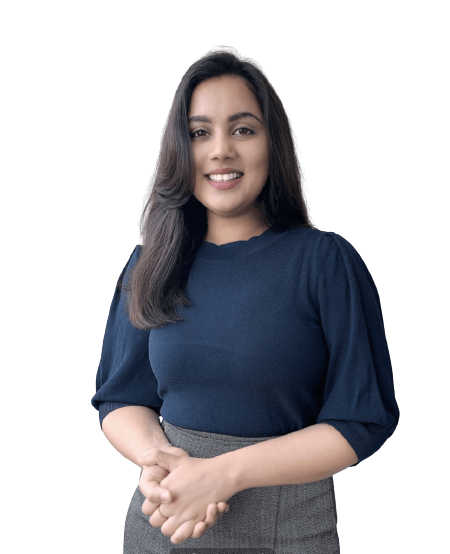 Pooja Kothari
Pooja is a Marketing Manager at DataHawk, a powerful eCommerce Business Management Software providing Brands, Retailers & Agencies, with the analytics, optimization tools & professional services they need to fuel their eCommerce growth on Amazon. With her experience in a variety of industries, including the eCommerce space with DataHawk, she has a holistic understanding of product strategies. Her unique perspective stems from her experience, as a marketer, and a passion for eCommerce and technology