Articles, Guides, and News for eCommerce Professionals
Explore insights, best advice, guides, researches, and how-tos,
all in the name of helping you level-up your eCommerce selling skills.
Get the latest eCommerce and Amazon insights and trends delivered straight to your inbox
Learn how to leverage the Amazon Product Opportunity Explorer. This helps tool sellers understand and decide which produ...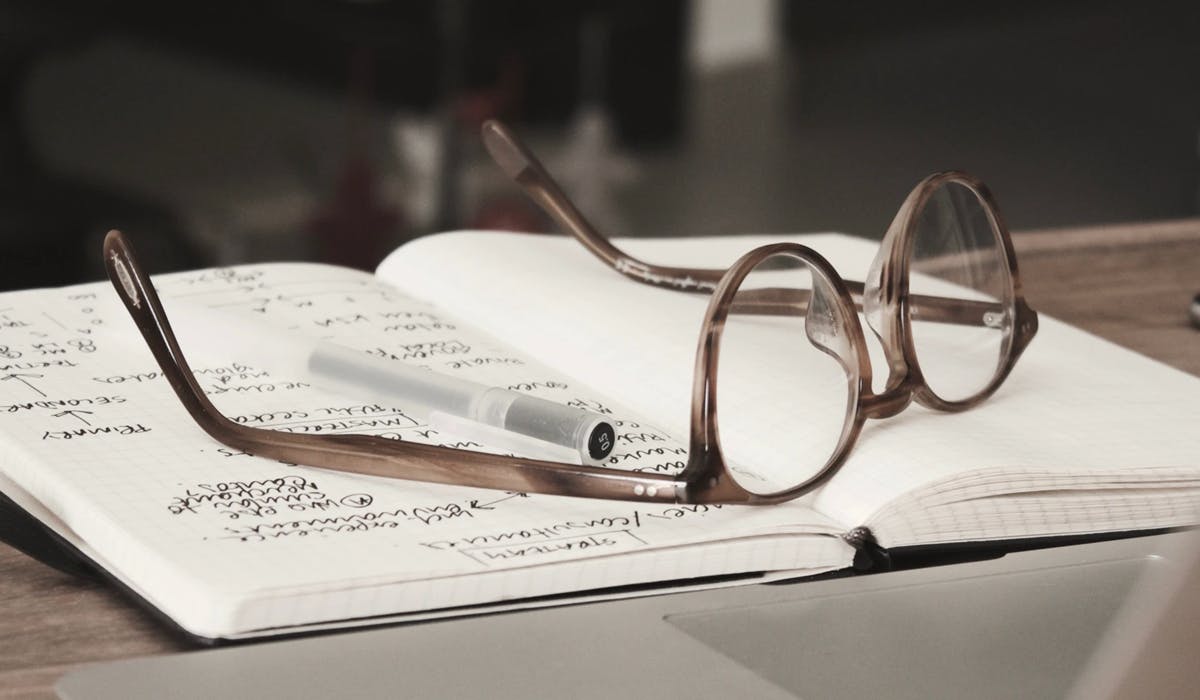 Getting started with Amazon product research and marketing analytics? Our guide explains all you need to know about star...